Drawing is a vision on paper.
Let's work together and create yours!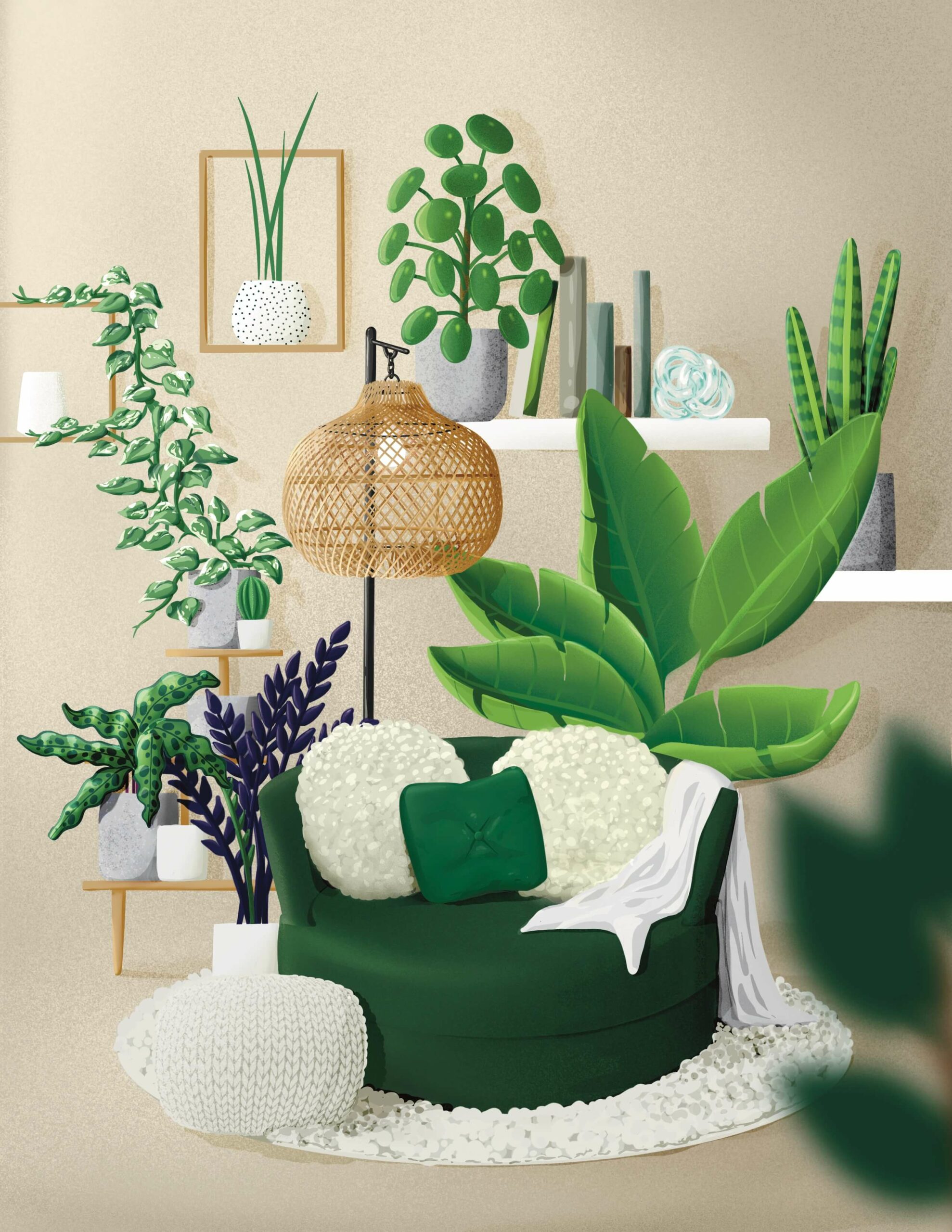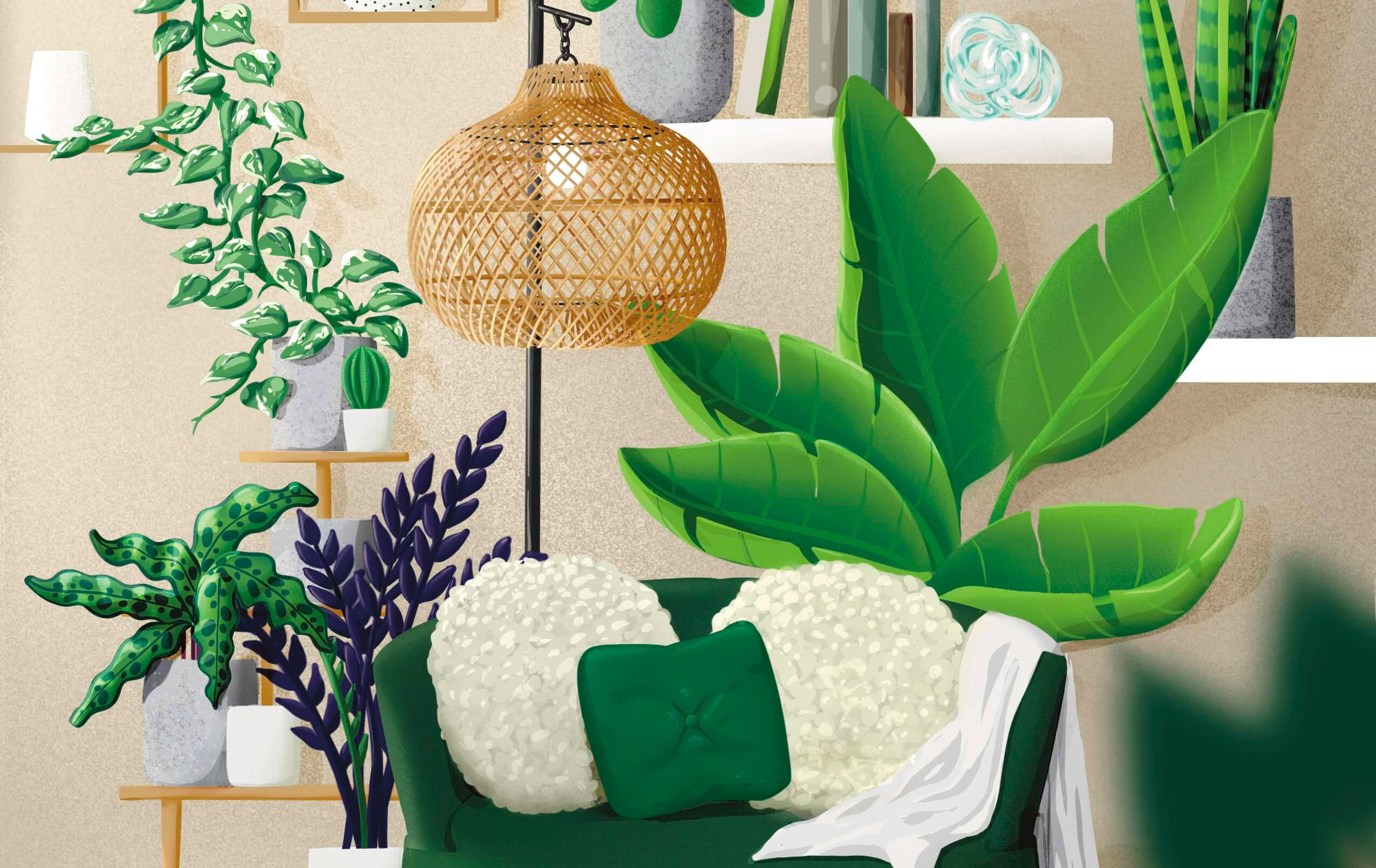 Moss Boss's mission is to help anyone who has been cursed with a brown thumb transform it into a green one. The company bold, fun and expressive personality can be seen through illustrations they sell in its shop and on all of its products.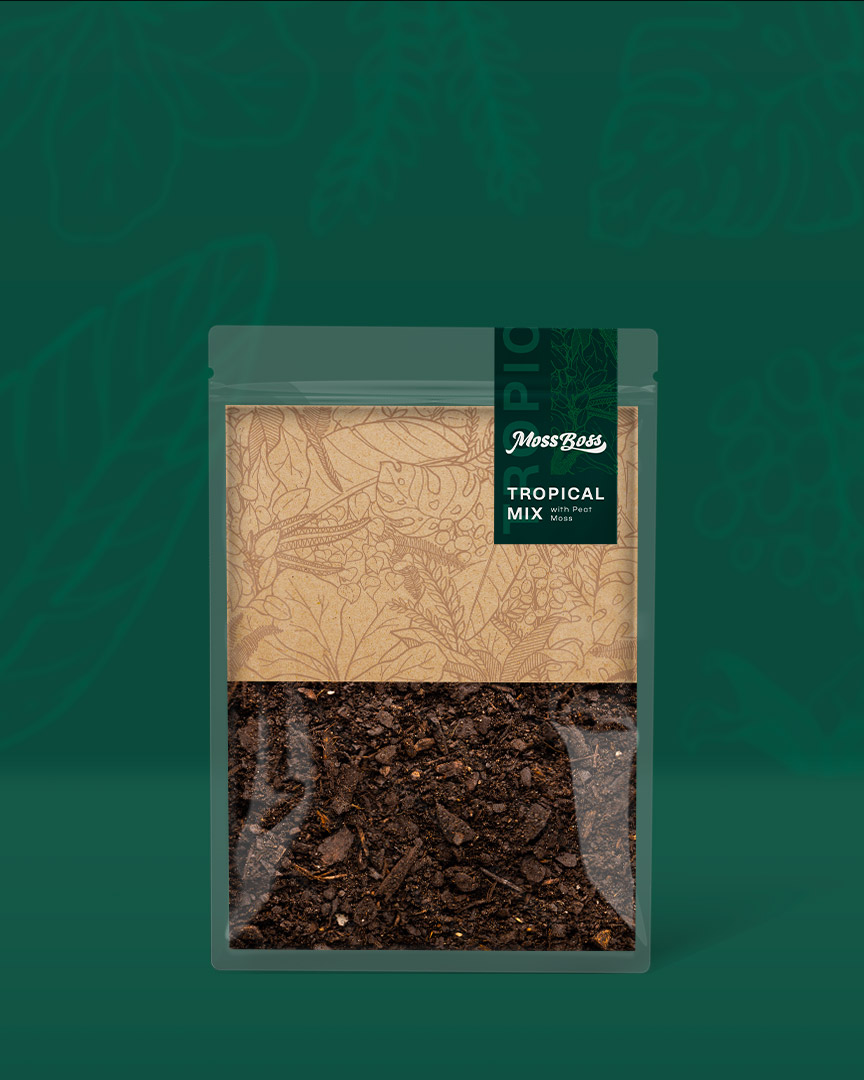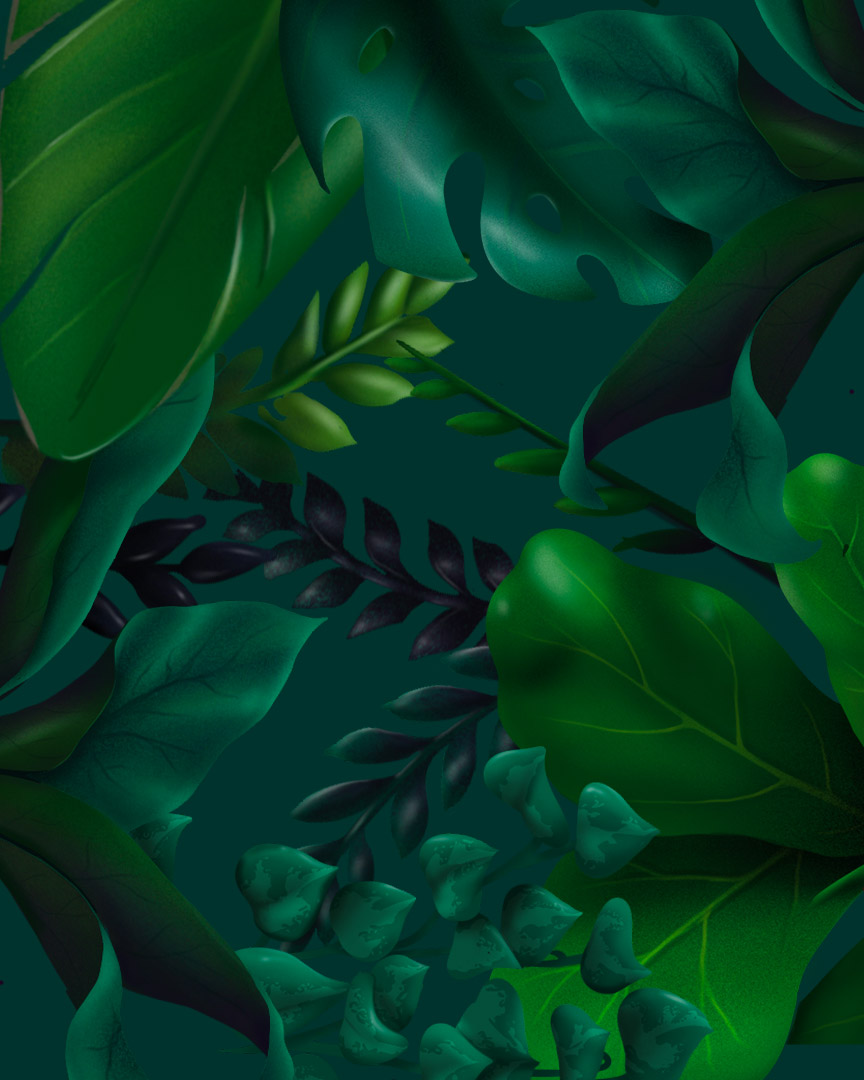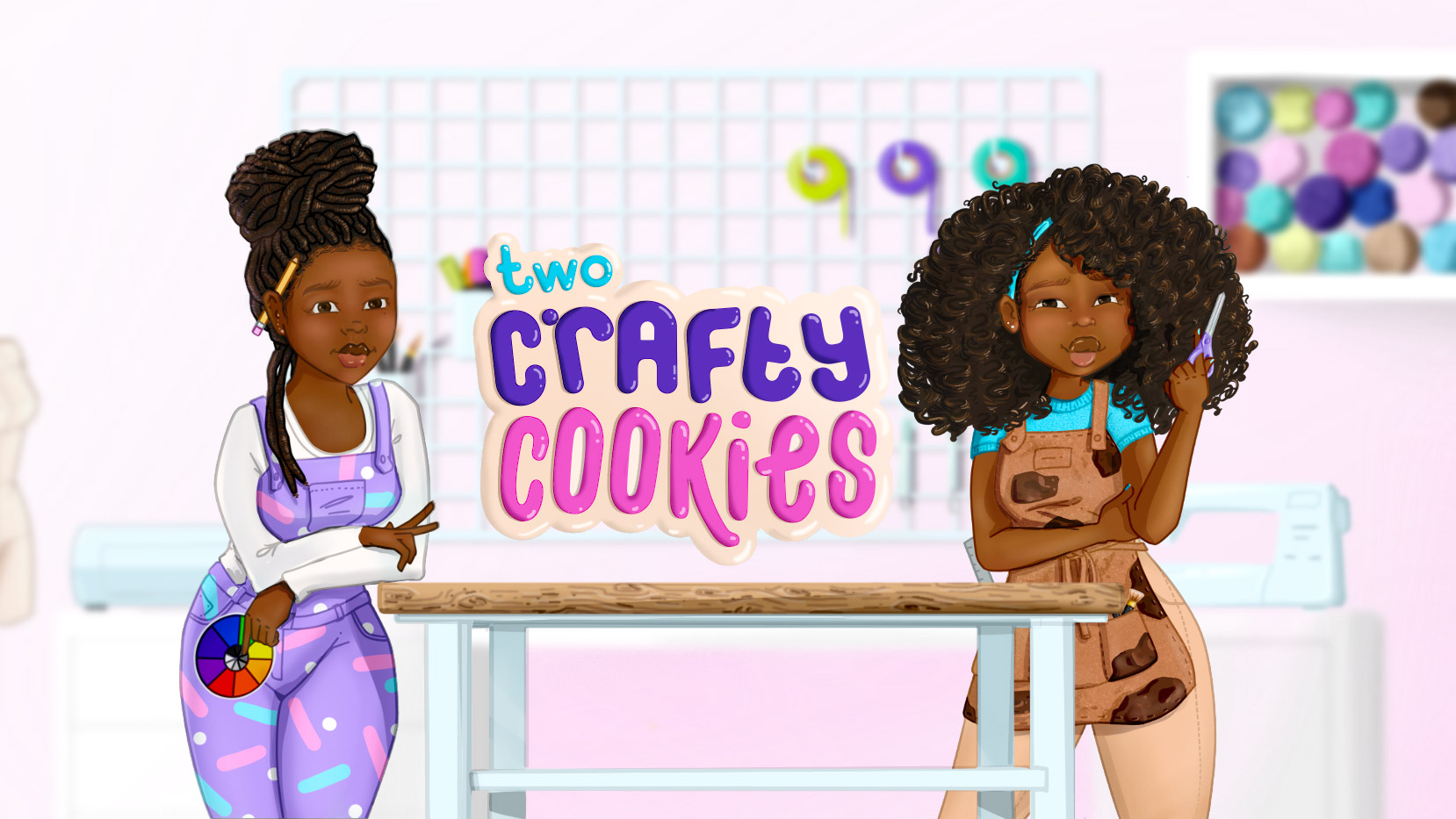 Two Crafty Cookies, a brand that celebrates the joy of crafting in a variety of mediums. Illustrations were used to communicate the brands core values that crafting is fun, a creative expression of self, and brings people together.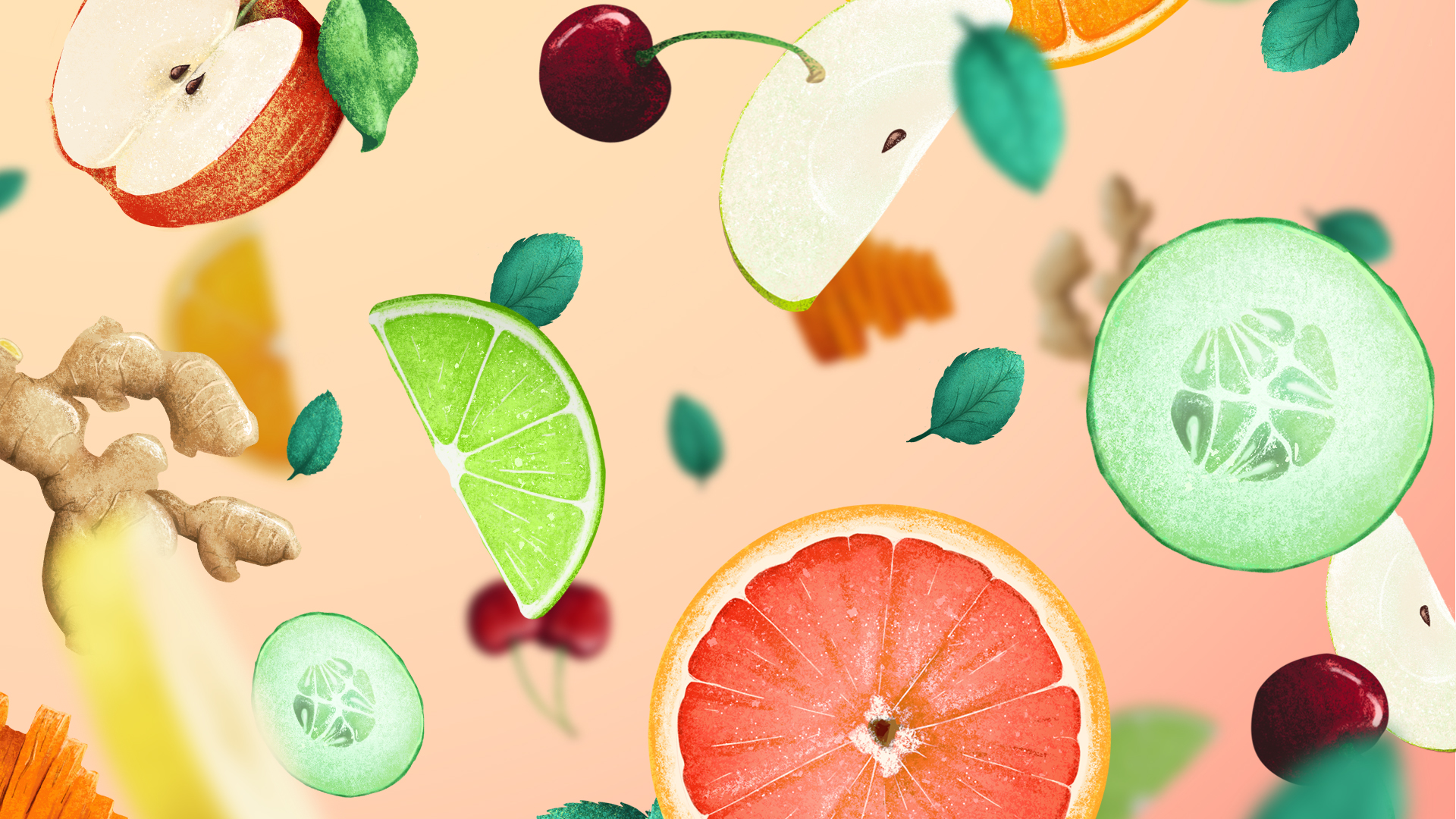 The use of natural elements was one of the key aspects of the Leaf & Berry Co. brand identity. This design concept was then applied through illustration across all of their marketing materials, including packaging, website and advertisements.