"There are 3 responses to a piece of design – yes, no, and WOW! Wow is the one to aim for."
Milton Glaser
The Oats is a full-service creative studio that offers a wide range of creative, design and development services to help entrepreneurs and smaller businesses achieve their goals, and create unique content that speaks directly to their audience and engages with their community. I believe that every interaction is an opportunity to WOW my clients with outstanding service and a personalized experience for each client without compromising on quality or value.
My values are what I want to be known for, what I want to tell the world.

I feel strongly about being unique and providing other businesses with creative work that distinguishes their brand/business from the rest!

Without direction, we would be lost!
I want to guide my clients with innovative, clear, and simple creative solutions.

I strive to create and design products that are strong enough to withstand the test of time. No gimmicks, just really good design.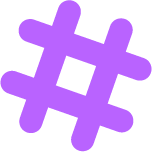 I believe in the power of human connection. I create experiences that are engaging and memorable through design that is true to my clients' individual visions.

I take a holistic approach to design to take businesses from where they are and lead them to where they want to be through design that aligns with their goals.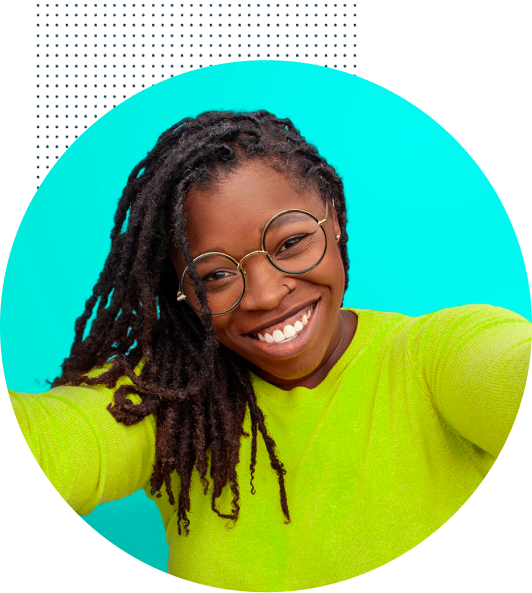 I'm a creative specialist with over 10 years of experience in digital, graphic and web design. I love working on projects where I can utilize my strengths as a web designer and illustrator and working with clients to craft intuitive, beautiful solutions that solve their problems.
And if you're wondering: yes, I have a passion for crafting, too! When I'm not working on the next big thing for your business, you'll find me sewing up a storm, playing with clay or knitting something adorable.
I'm always looking for new challenges and opportunities to grow. If you're interested in working with me, please get in touch!