Design for the
future of your business.
Custom Website Design  /  Template Customization  /  Content Strategy  /  Content Planning Kit  /  Divi Theme Development  /  Online Store  /  Basic SEO Setup  /  Monthly Maintenance  /  Website Rentals
Social Media Posts  /  Profile Avatar & Banners  /  Digital Ads  /  Email  /  Branded Google App Templates  /  Landing Pages  /  Presentations  /  Motion Graphics  /  Video Editing
Portraits  /  Packaging  /  Icons  /  Avatars
"
Hiring Natasha was a total
game changer.
"
Exceptional
and
more
than I could have asked for…
"
I've definitely found
a

gem

in the industry.
About The Oats
"To be successful, you have to have your heart in your business, and your business in your heart."
Thomas J. Watson
I love being part of the growth of my clients' brands, and I know that when you're successful, my business succeeds as well. That's why I work so hard: not just because it's my job, but because it means something to me personally.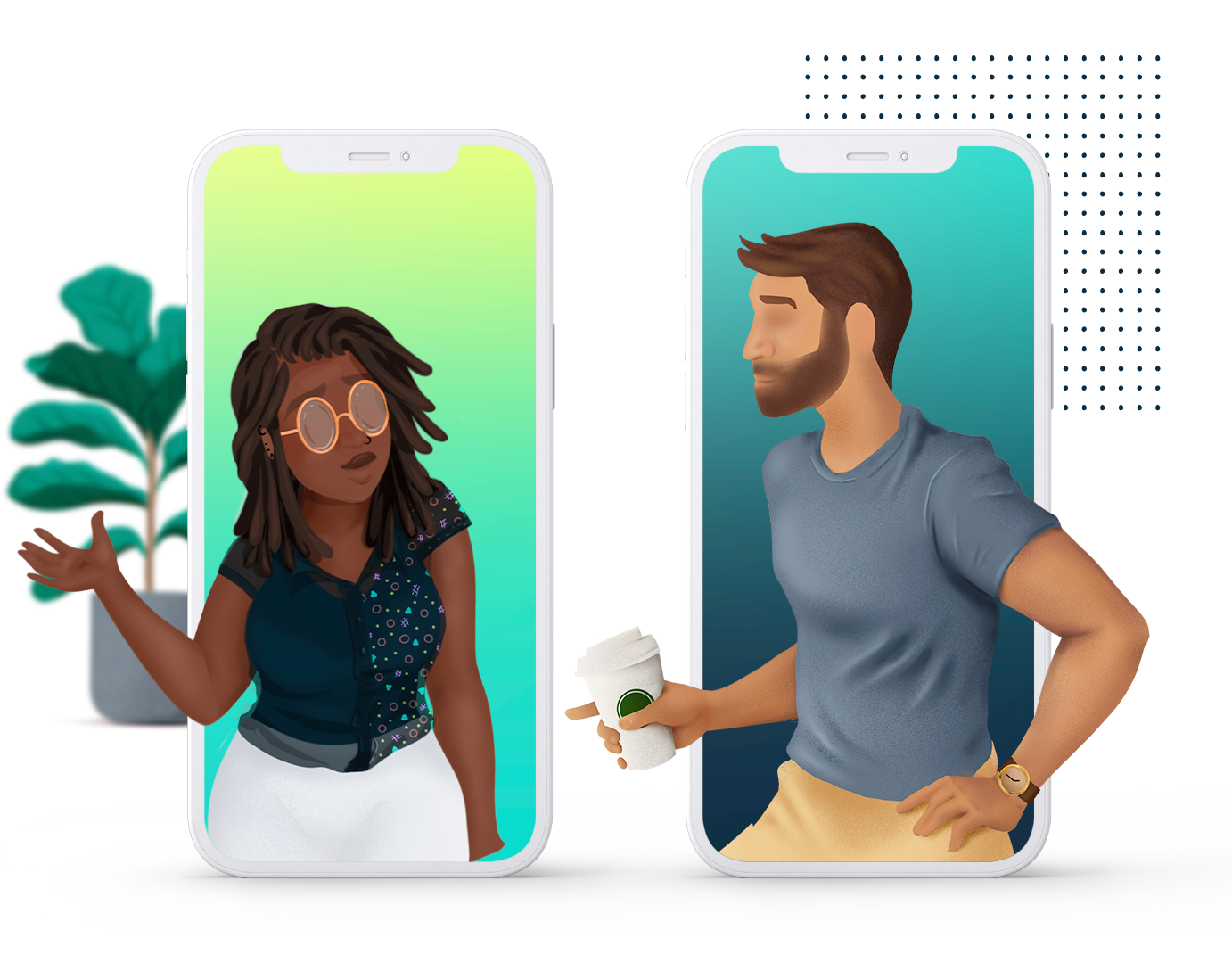 get in touch
Let's Grow Your Brand Together