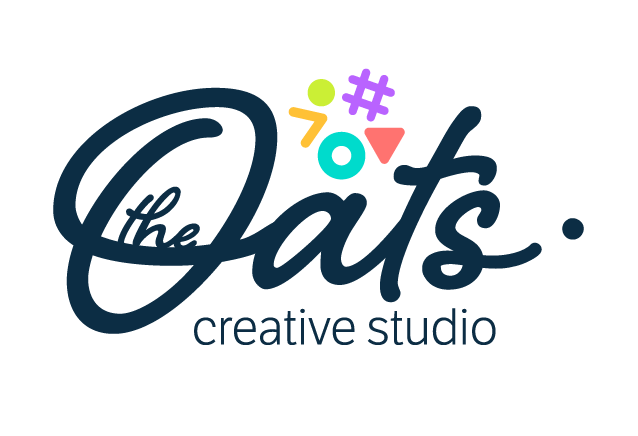 is in the works!
You could wait for the website to go live but … where's the adventure in that?
Show your support and see what's coming up next by following @theoats_creative on social media.
Can't wait? Get a jumpstart.
Fill out that form and roll up your sleeves!
Let's start a conversation about what's next for you.